Millions of women need psychological and medical care for obstetric fistula after complicated childbirth.
An obstetric fistula is a hole between the vagina and the bladder or rectum through which urine or stool leaks continuously.
They are devastating injuries resulting from complicated childbirths and affecting more than two million women worldwide.
While any woman can be susceptible to fistulas, most cases occur in African countries.
It's a mostly hidden problem affecting young women who give birth at home in poor, remote areas with very limited or no access to maternal healthcare.
If a woman survives a complicated birth and suffers a fistula as a result, she may be shunned by her family and community.
Because of this social exclusion, it is even less likely the sufferer will receive care.
Our healthcare teams work with pregnant women to prevent the occurrence of obstetric fistulas, while at the same time, treating those with the condition and providing psychological support to fistula sufferers to help them rebuild their lives.
2 million
WOMEN LIVING WITH FISTULA WORLDWIDE
50-100,000
NEW CASES OF FISTULA EACH YEAR
306,800
BIRTHS ASSISTED BY MSF IN 2020
Fistula: News and stories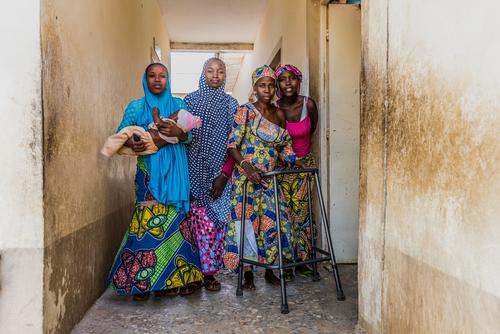 Onyeka Martins Madueke works with patient data at MSF's fistula project in Nigeria. On the day of a special celebration for women being discharged from the clinic, he shares their story of resilience, joy, and recovery.
Learn more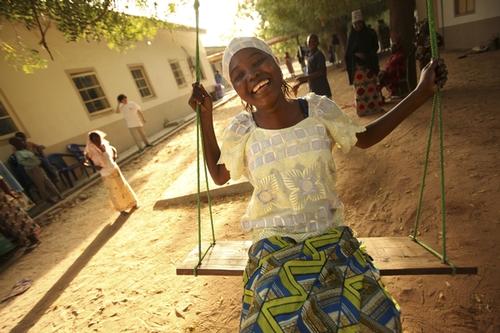 Obstetrician-gynaecologist Jared Watts is in Jahun, Nigeria, on his first assignment with MSF.
Learn more